Sheraton Grand Nashville Downtown Features
Sheraton Grand Nashville Downtown offers a variety of comforts to make your stay more memorable. Connect with our knowledgeable concierge staff for any special requests or needs during your stay.
Hotel Location
Staying at Sheraton Grand Nashville Downtown means you're in the perfect proximity to the best of Nashville. Take a walk and see some of the city's most notable sites, including Music City Center and the Tennessee State Capitol. Our complimentary shuttle service also offers rides to local favorites within three miles of the hotel.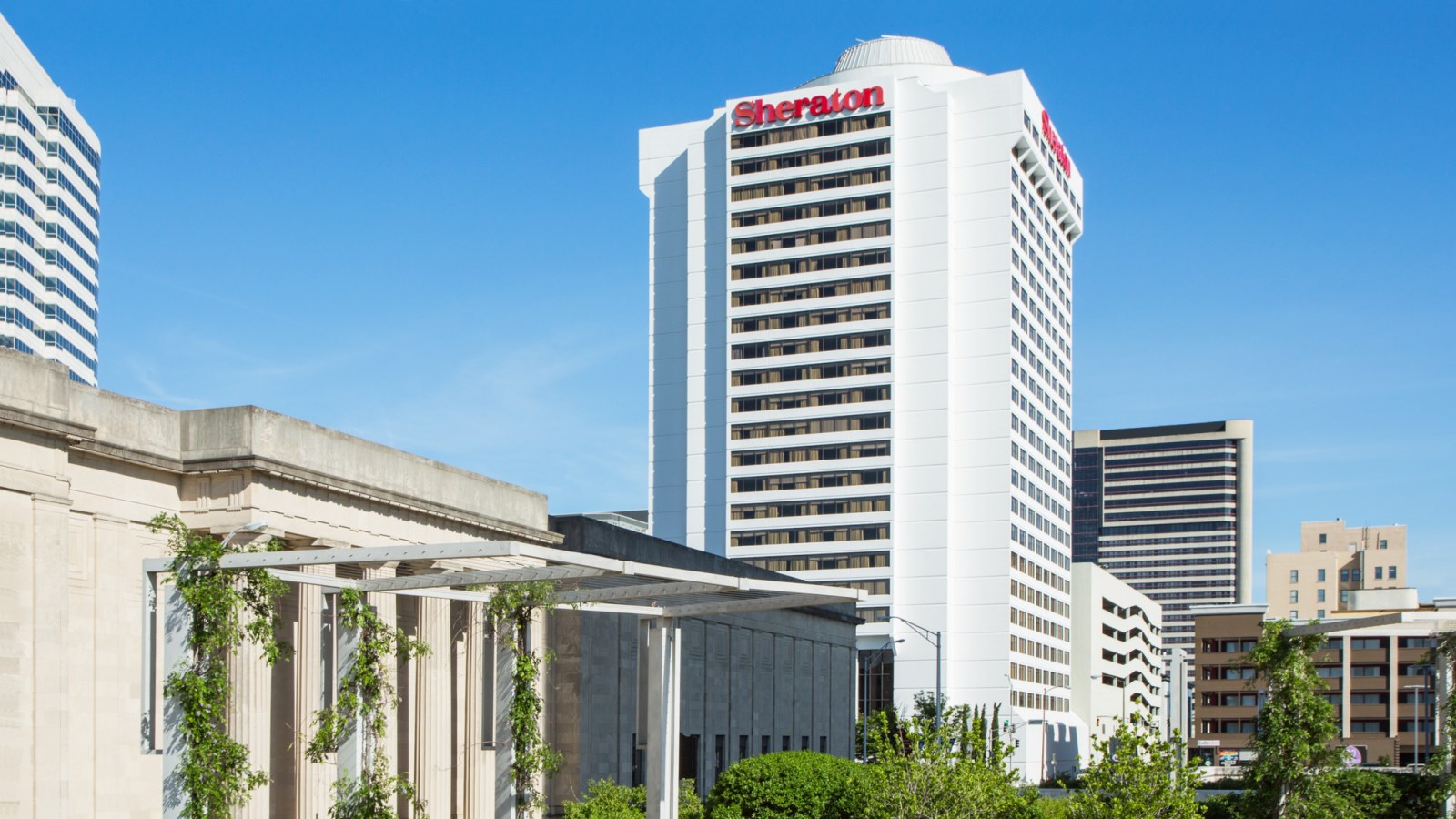 Sheraton Club
Enjoy the best of Sheraton Grand Nashville Downtown when you upgrade to Club Level. Great perks include complimentary snacks and drinks, plus complimentary internet access.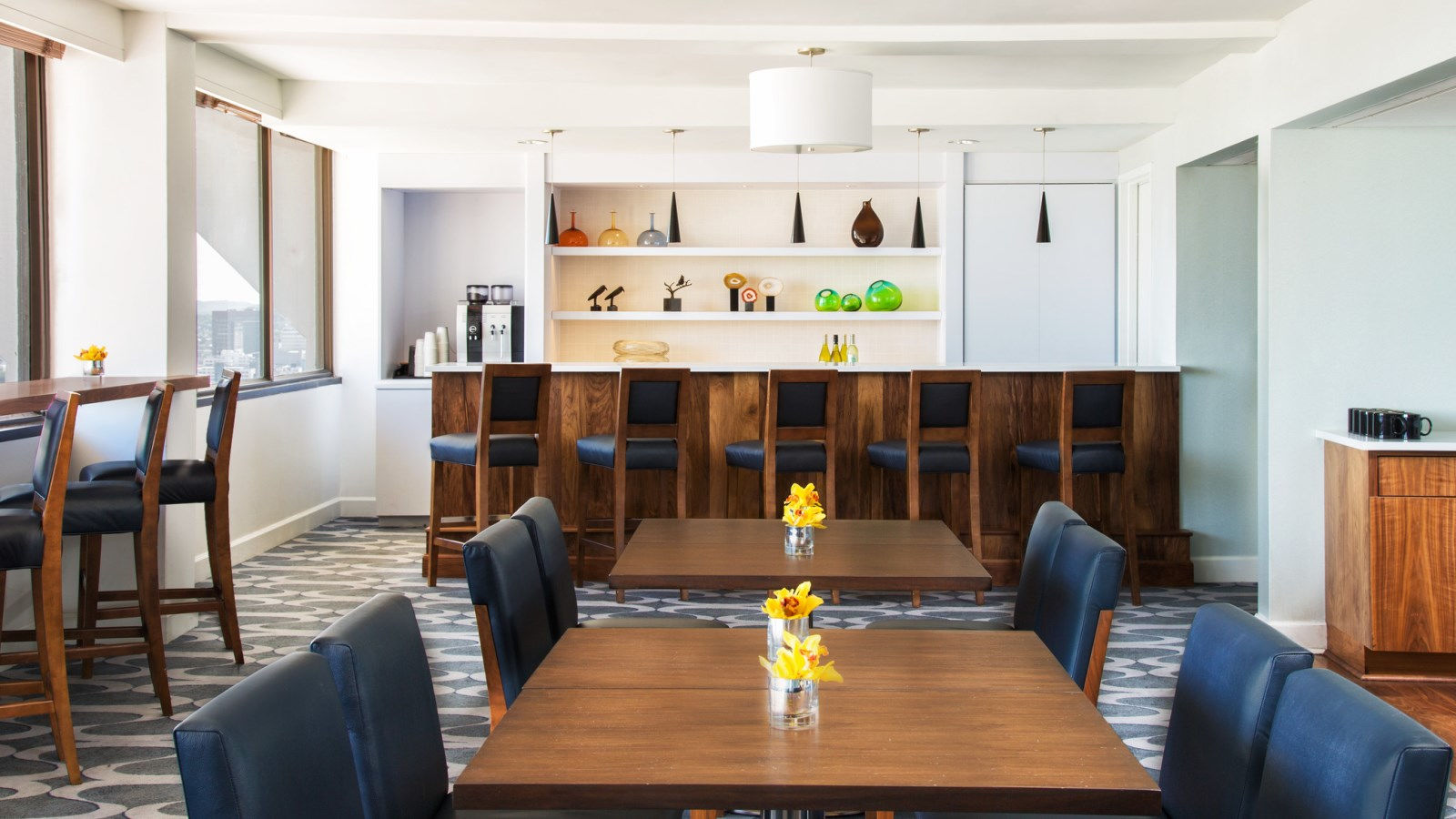 Sheraton Fitness Center
Located on the lower level of the hotel, our spacious fitness center features Life Fitness brand treadmills, elliptical machines, stationary bikes, and a variety of state-of-the-art strength training machines. The fitness center is conveniently open 24/7 for guests.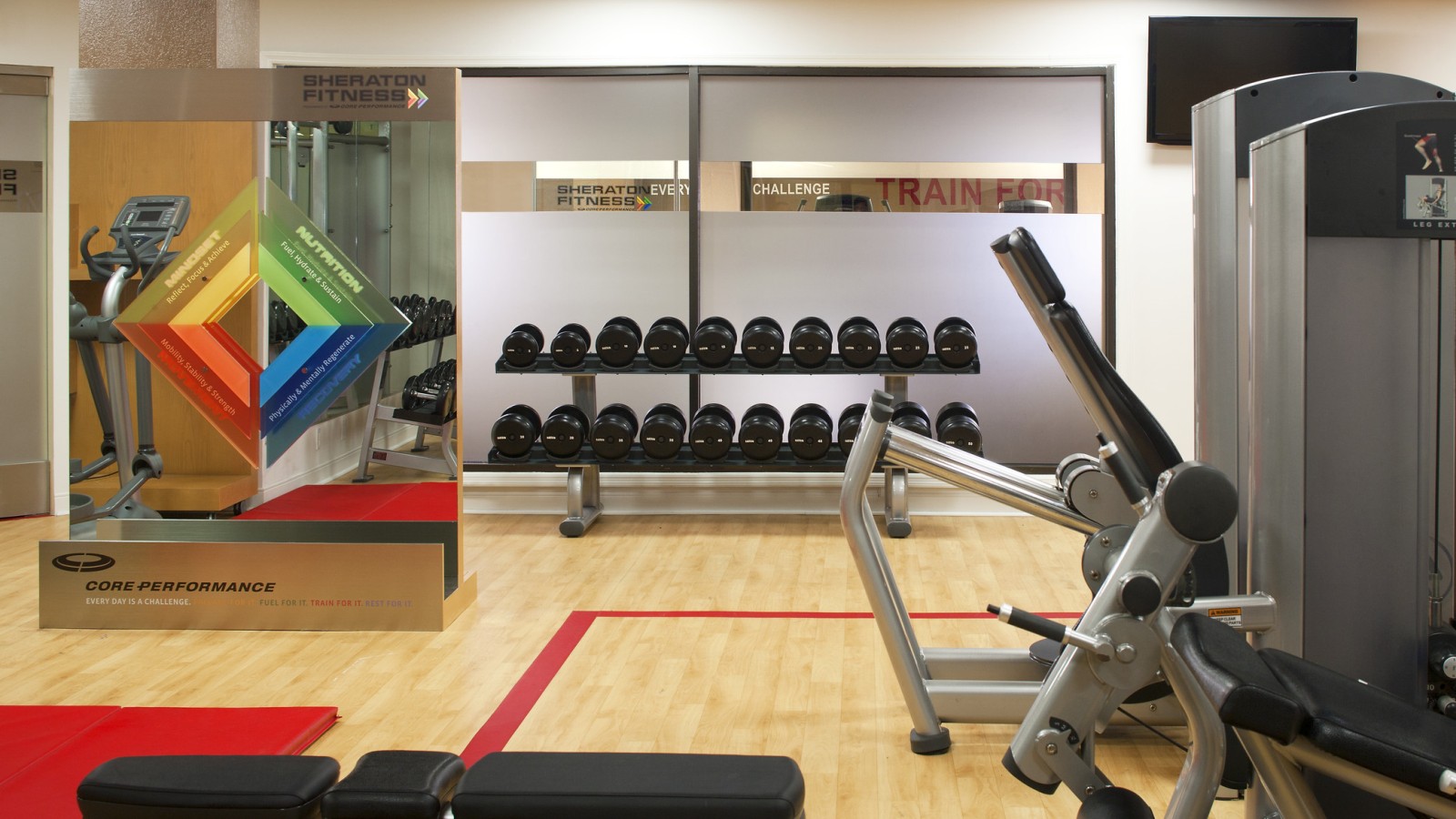 Indoor Pool
Relax poolside, rain or shine. Take a dip in our luxurious indoor pool, stocked daily with towels and open from 6am to 10pm.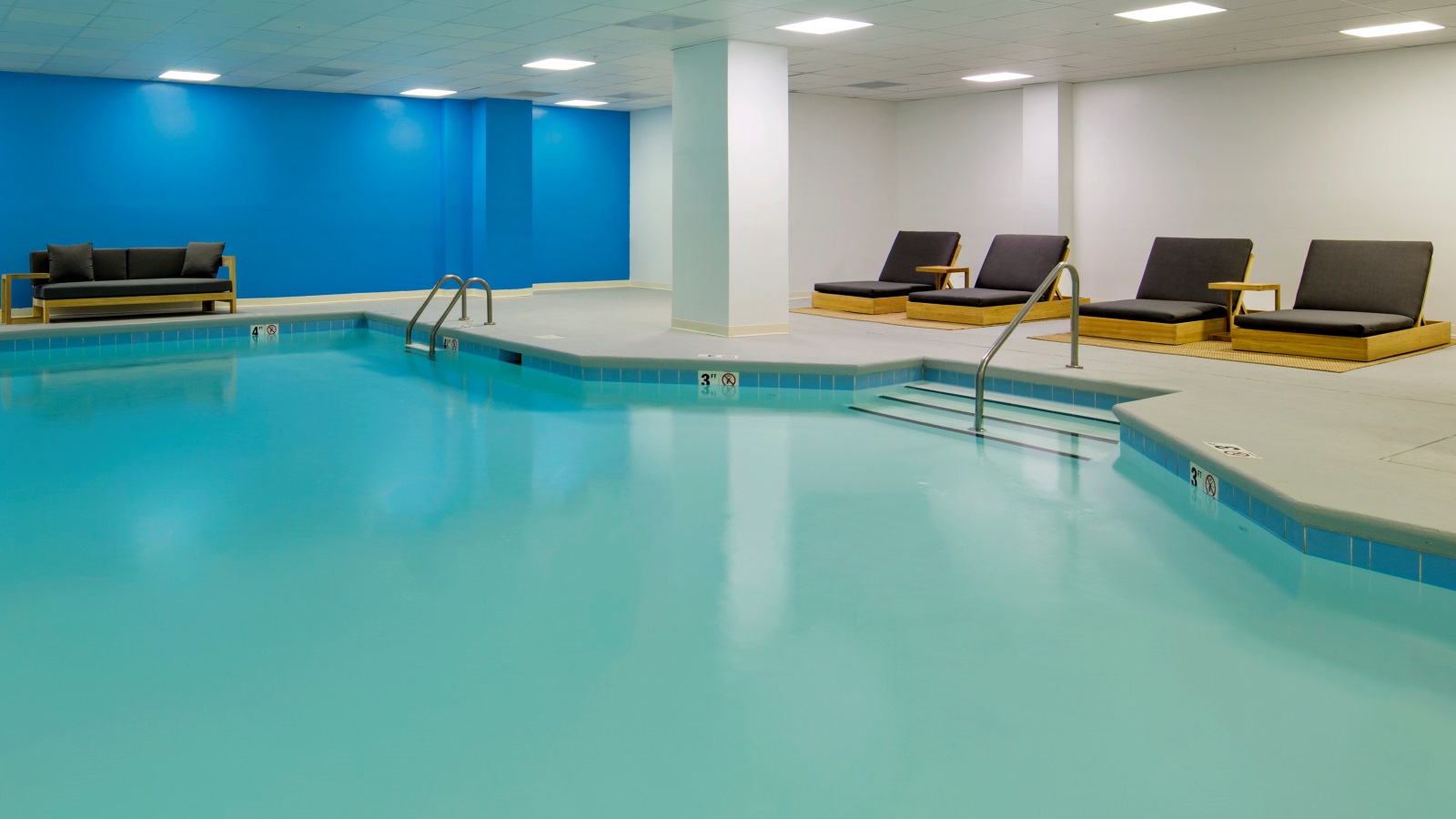 Link@Sheraton
We welcome you to come and enjoy The Link@Sheraton in the heart of the Sheraton lobby. Surf the web, chat with friends, and stay in touch with your family on one of our computer terminals, all of which are complimentary to hotel guests. Guests may bring their own laptops for complimentary wireless broadband access.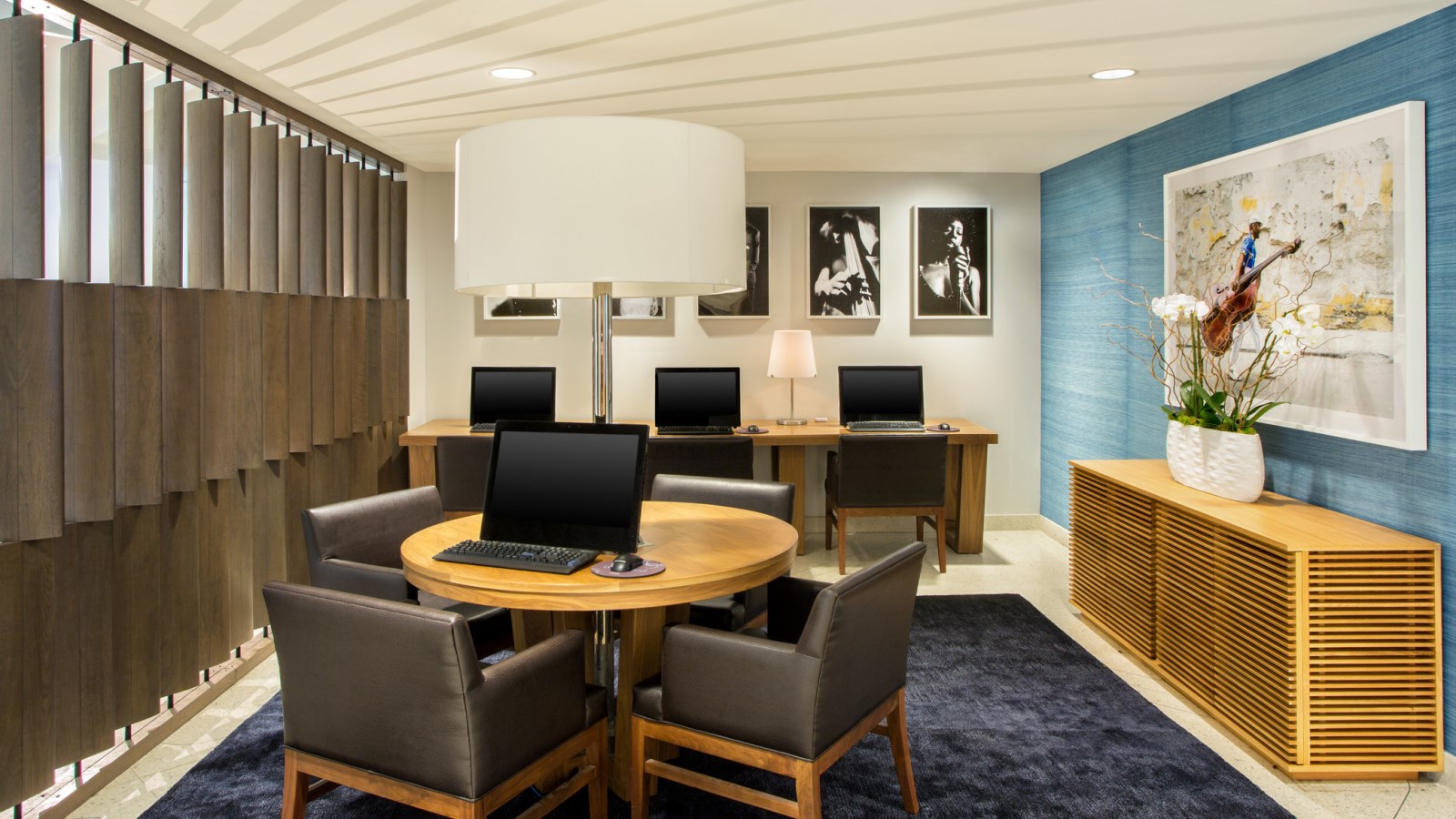 Dog Friendly Hotel
We are proud to say that we are a dog-friendly hotel! We want our four-legged friends to enjoy their stay too! We welcome dogs up to 75 lbs.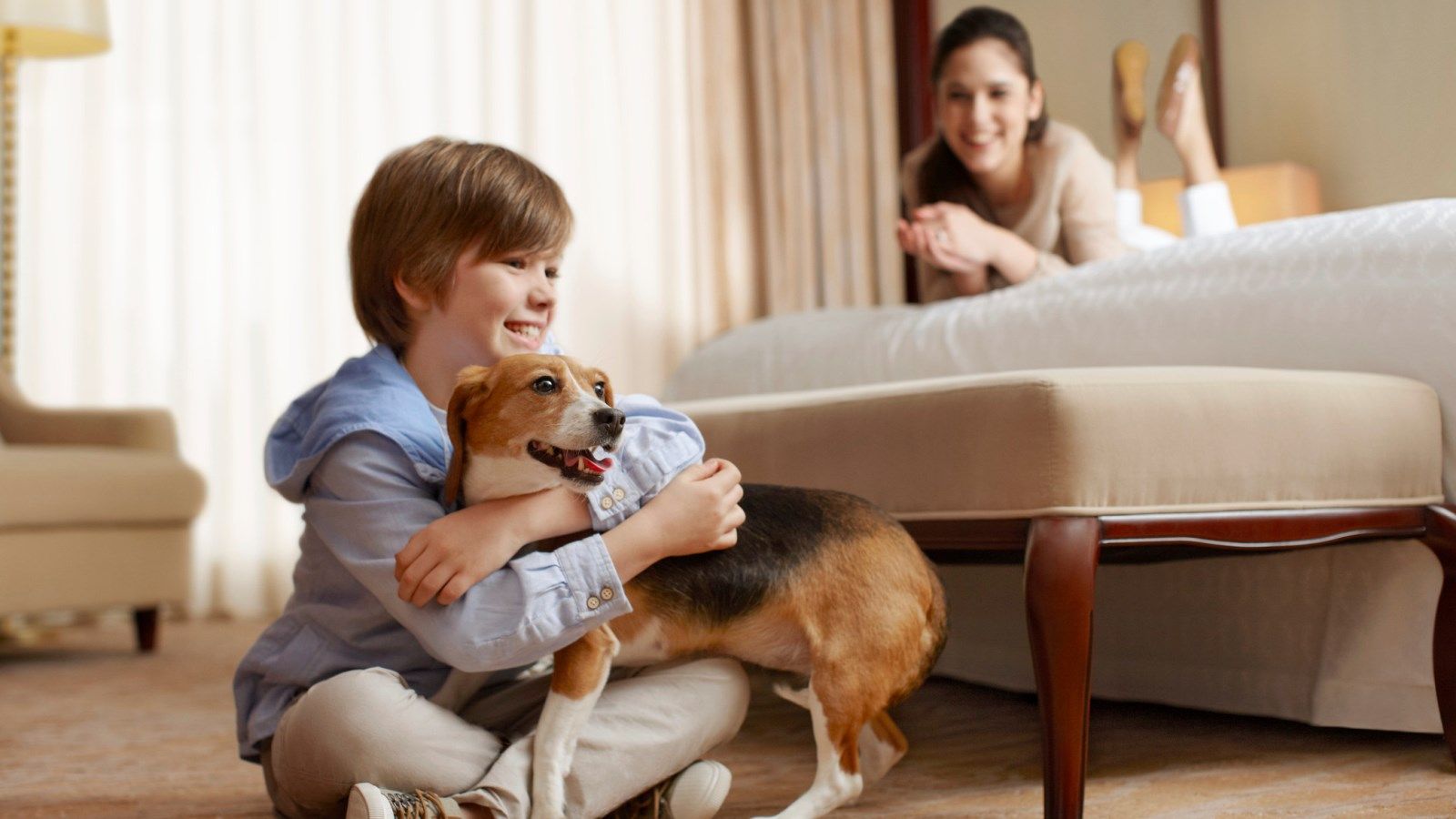 Concierge
Parking is available in the attached garage, but valet parking is encouraged. View current parking rates>
Dining is located onsite at Broadway Kitchen and Library Bar. Learn more>
Guest Laundromat available on property
Completely smoke-free facilities
Luggage Storage
Disability Accessible Facilities